Essential Tools for Cracking the "Bamboo Ceiling"
Location:
Radio Golden Vintage, 601 Las Tunas Drive, #100, Arcadia CA 91007
Time:
Sunday, November 22, 2015 - 14:00
CESASC Professional Skill Enhancement Seminar Series: Essential Tools for Cracking the "Bamboo Ceiling"
This seminar series is consisted of 6 sessions in total. Every session is hosted at Radio Golden Vintage first Sunday of every month. It is deisnged for business professionals and others who wish to improve their communication skills. Our speakers will address the key strategies and organize fun activities to improving your communication skills, which will ultimately help you gain the strength to overcome the "bamboo ceiling."
Session Schedule&Tickets
| | | | | |
| --- | --- | --- | --- | --- |
| Session No. | Theme | Date | Single Price (in Class) | Single Price (via Internet) |
| 1 | Communication & presentation skills | October 11, 2015 | $20 | $10 |
| 2 | Ability to make conversation at work and at play | November 22, 2015 | $20 | $10 |
| 3 | Ability to resolve conflict | December 13, 2015 | $20 | $10 |
| 4 | Business etiquette | January 10, 2016 | $20 | $10 |
| 5 | Speaking to others with confidence | February 14. 2016 | $20 | $10 |
| 6 | How to receive constructive advice | March 13, 2016 | $20 | $10 |
Time: 1:30 Registration, 2:00 pm – 4:30 pm for all sessions
Location: Radio Golden Vintage, 601 Las Tunas Drive, #100, Arcadia CA 91007
We also offer SESSION PACKAGE at $100 for all six sessions in class, and $50 via Internet.  You will have more fun and opportunities to interact with our excellent speakers! (Please find out our speakers' bios below)
To attend the sessions, please order your tickets below or call us at (818) 925-4007.
https://crackingbambooceiling.eventbrite.com
Photos below taken from the first session. Click here for more.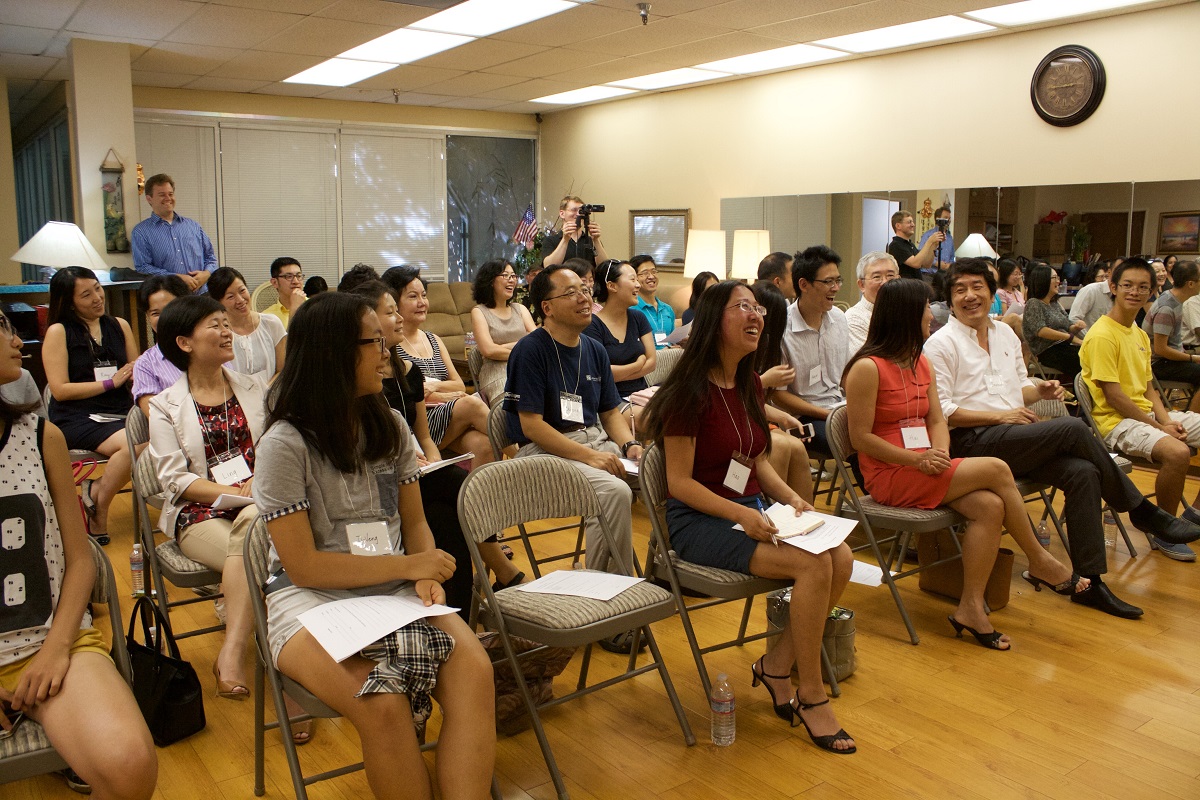 Speaker's Bio
Session One: Ability to make conversation at work and play
Speaker: Carl Walsh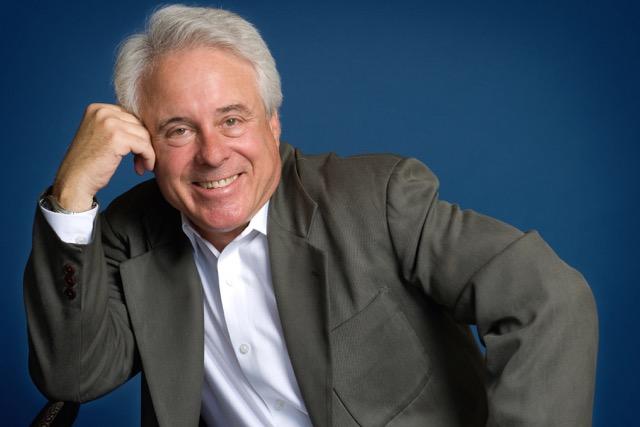 Carl Walsh is a Speaker, Trainer and Performance Coach. He has coached speakers of all types, from high school students to Hollywood personalities. He speaks to over 60 Realtor groups a year across the country and also speaks to various professional and trade groups on Leadership and Communications.
As a business professional, Carl spent 24 years in the world of Corporate Information Technology, with such organizations as The Walt Disney Company, C&R Clothiers and Smart & Final. He also served on advisory boards for industry leaders Lexmark and NCR. During that time, he participated in the evolution of desktop computing from simple gaming to industrial and management tools.
Before that, Carl spent twenty years in theatre as an actor and director after graduating from London's prestigious Royal Academy of Dramatic Art. He founded and managed one of Los Angeles's first union-sanctioned small theatres for professional actors, receiving critic's awards for both acting and directing.
He now joins these two careers by using techniques drawn from the theatre to allow his audiences to experience the principles he discusses.
Carl was featured in the August 2012 issue of Toastmaster Magazine for his innovative approach to using theatre games with non-actors.
Carl speaks to over 100 Professional Realtor Groups and Professional Associations every year across the country.
Speaker: Aaron Rose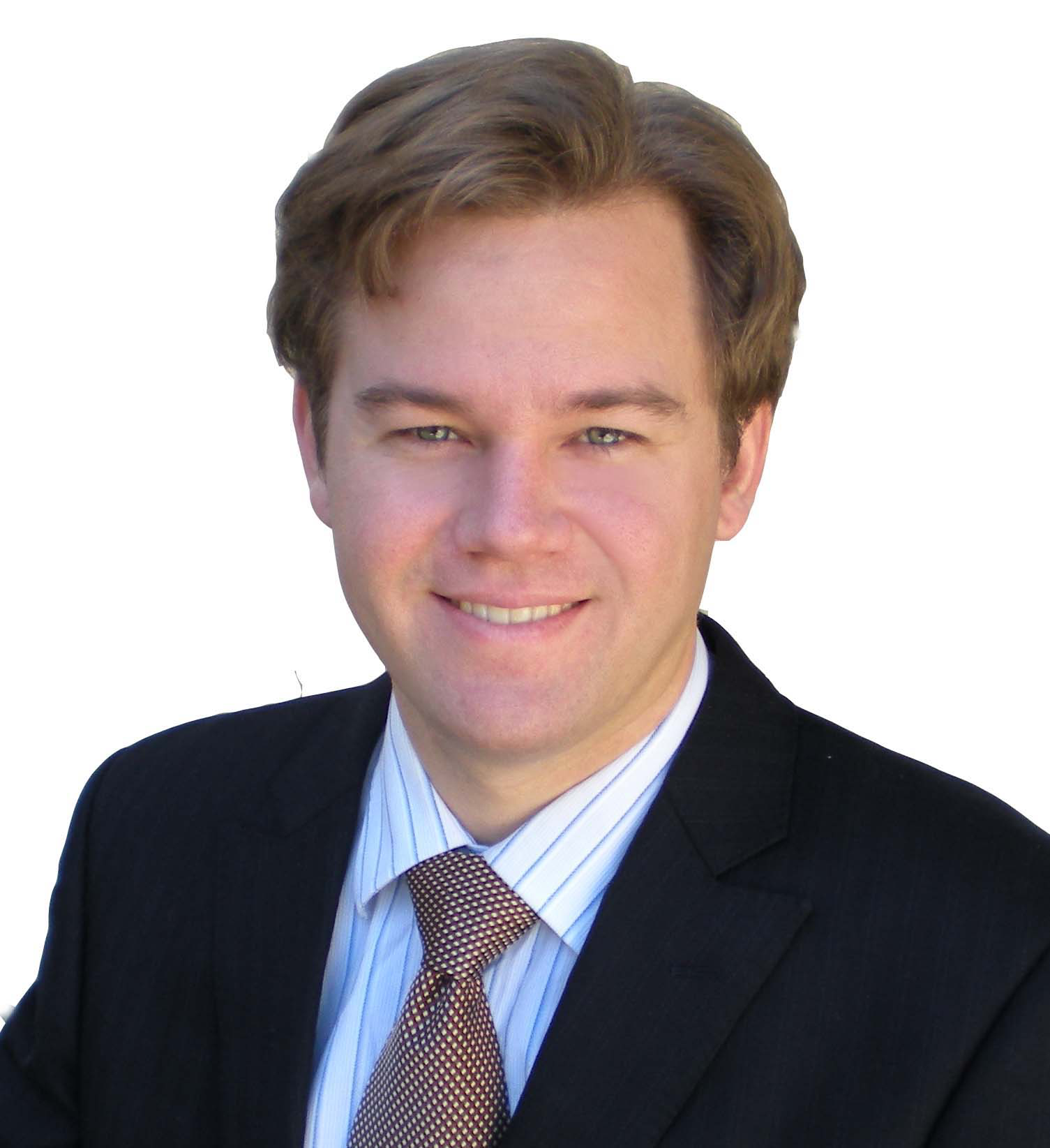 Aaron is the founder and president of Mavin Learning Resources, An education company dedicated to helping students Prepare for and apply to American colleges and universities. He has lived in China for 12 years where he completed his undergraduate degree from UC Santa Cruz in Chinese language Studies at Beijing Normal university and began his teaching career.
Aaron Moved Back to the US in 2009 to start a family. He and his wife live in Monrovia CA, and have two children. Since the launch of Mavin Learning in 2012 he has been creating programs to provide students with tools and resources to ignite the fire for personal growth and learning, and navigate the complexities of High school and college admissions.
 
Aaron Rose is a Native of Los Angeles California. At the age of 13 he moved with his father and brother to Chengdu, the capital of Sichuan province in China, The three years he spent there played an important role in shaping his life. After returning to California, and finishing high school he went on to Major in Chinese at UC Santa Cruz and completed his undergraduate degree on a study abroad program at Beijing Normal University where he met his wife Caroline.
Aaron Began his career as a speaker in the classrooms of China's burgeoning English Language training Industry. He has taught English and designed curriculum for Chinese schools and companies from 2nd grade to College level, and Corporate executives.
During his time in China Aaron also pursued a career in Manufacturing and Logistics with a mind for international trade. After earning his MBA through Rutgers University's international executive program in Beijing he worked his way to the Asia Pacific Director of Logistics for Flash Global Logistics.
After returning to Los Angeles to Start a family. Aaron founded Mavin Learning Resources. An education company that helps students in middle and high school prepare for and apply to colleges and universities.
Having spent 12 years living and working in China, Aaron Has an affinity for Chinese Culture and cuisine, and has spent many years helping his students and friends to understand the differences and similarities between Chinese and American Culture, as well as create and participate in programs to help bring the people of the two countries closer together.
Session Two Speaker: Jeanette DePatie
Jeanette DePatie, A.K.A. "The Fat Chick," is well-rounded in every sense of the word. She has been singing, dancing, performing and generally acting silly since she was six years old. Ms. DePatie earned a Master's Degree in Opera Performance from Washington University. Jeanette went on to work in marketing, public relations and as a writer and producer after her graduation. 
In 2002, Jeanette has served as a content producer for TV, Cable, broadband, web, DVD and mobile platforms. She has created content for many of the major Hollywood studios and technology companies including Adobe, Disney, Fox, Google, HBO, Konami, Panasonic, Paramount, Sony, Universal, and Warner Brothers. Aside from her work as a best-selling author and professional public speaker.
Jeanette DePatie is an excellent trainer in both mentally and physically. She has worked for nearly two decades as a certified fitness instructor and personal trainer—helping thousands of people of all ages, shapes, sizes and abilities learn to love their bodies and love exercise.
Ms. DePatie has been interviewed many times on television, radio and in print by Katie Couric, NPR, Dr. Drew, The New York Times, The Wall Street Journal, Women's Health, Women's Running and Psychology Today.
You can learn more about Jeanette at jeanettedepatie.com.
Session Five Speaker: Vernon Budinger
Vernon Budinger has worked on Wall Street and in Investment Management for 25 years. He has spoken at the Federal Reserve of the United States and many other Investment Management venues. As an investment professional, he learned  that communicating effectively and with confidence is often the key factor is making the sale or convincing your colleagues to accept your proposals. It can be even more important than the message itself.
A former alpine ski racer who was ranked #100 in the United States in the  downhill event in his youth, Vernon turned his competitive spirit to the business world and investment management. He graduated Summa Cum Laude from the University of Hawaii.
After he launched his own investment management business, Vernon found that he needed to continue to improve his communications skills. He joined the Parson's Toastmaster's Club in the fall of 2013 and has since joined three more clubs. Toastmasters has driven him to take his speaking to a speaking to a professional level and he is entering Toastmasters Accredited Speaker Program.
Session Six Speakers: Cindy Carpenter, Entrepreneur & Creative Fireball

Successful entrepreneur and award-winning speaker Cindy Carpenter has founded, grown and managed three different businesses during her career.  At age 15, out of her mother's garage, she launched her first business, an airbrush sign business.  The business ran successfully for 10 years, and it financed her college education.  After earning her Bachelor's Degree in 1985 from California State University, Fullerton, she launched Carpenter & Associates, a print & packaging design firm, which she owned and managed from 1985 to 2003.
After reaching the top of her game in the print & packaging industry, she thirsted for new opportunities.  She founded EMX, a medical parts manufacturing business, in the fall of 2004. Each year, for the first 3 years, she tripled the annual revenue.  In the summer of 2008, she sold her company to her largest client.  
"Retired" from her first three businesses, Carpenter joined Toastmasters International, a world-wide organization specializing in communication and leadership skills. In five short years, she went from a paralyzing, out-of-control fear of public speaking to being ranked as Toastmasters #1 female speaker in California and one of the top five female speakers in the world as a result of the 2014 World Championship of Public Speaking. She shares this expertise in communication and leadership with her trademark high energy, creative and engaging style.
 
Carpenter, who lives in Corona, is a lifelong Southern California resident.  She has been married to her husband David for 25 years, and has one 18 year old son. Her hobbies include building with salvaged materials, gourmet cooking, video production and growing killer organic tomatoes.
Michael Alexander

 
Michael Alexander is a Ph.D. energy economist and a professional witness with an enviable track record of favorable rulings for his clients. He is also an award winning speaker with over 25 years public speaking experience.
Michael's parents taught him one important lesson in life — "Everything is interesting!"  As a result, Michael spent years learning how to learn.  As you would expect, he knows a great deal about economics, but he also understands history, law, religion, juggling and fire eating, technology, speech and debate, and a host of technical subjects. 
He has recently taught Middle School students on such topics as congenital heart defects, the detection of art forgery, and public speaking, and he was involved in setting up and running a portable dental facility as part of a public outreach program.
In a nutshell, Dr. Alexander believes, "You never get better by doing things you already know how to do."  In this seminar, he will teach you how to learn from others to improve what you can do yourself.